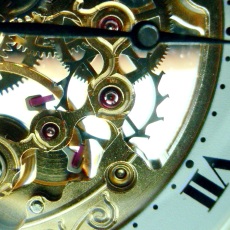 Punctuality
For kariCargo punctuality is to keep an appointment precisely and goes hand in hand with dependability and courtesy.
In our trade-based, post-industrial society time is money, the importance of punctuality is therefore immanent. There is an increased awareness of time: Time is used to calculate the efficiency. A more precise breakdown of the units of time and an increased efficiency and productivity are the logical consequence. Time gets a prize and becomes a valuable resource.
The planning of time is often tightly organized, so that a single component that isn't on time can compromise the success of the plan. kariCargo is your reliable and punctual partner with whom these concerns belong to the past.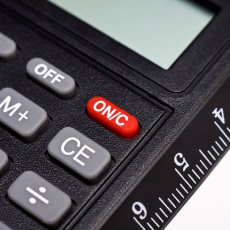 Efficiency
Efficiency, that's the ratio of revenues and expenses. Efficiency, that's the reason why you should choose kariCargo, because with kariCargo your costs will be reduced, your profitablity will be increased.
Contributing to this are not only the fair and reasonable prices of kariCargo, but especially the short and thus fast paths of communication, the competent contact persons and the smooth service, that make kariCargo the first choice in terms of economy and efficiency.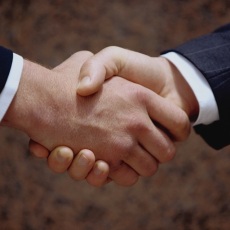 Reliability
A key element of the business strategy of kariCargo is reliability. It is the binding target to reliably meet a specific function within a certain time interval, meaning a low failure rate at the transportation of the goods and thus a lower failure rate for our clients.
For the customers of kariCargo this means functionality, availability and security. Even under unexpected conditions, we ensure that each link in the chain of the transportation of your goods is successful and that the success of your business is not at risk unnecessarily, as your goods will be available at the agreed place and the agreed time.